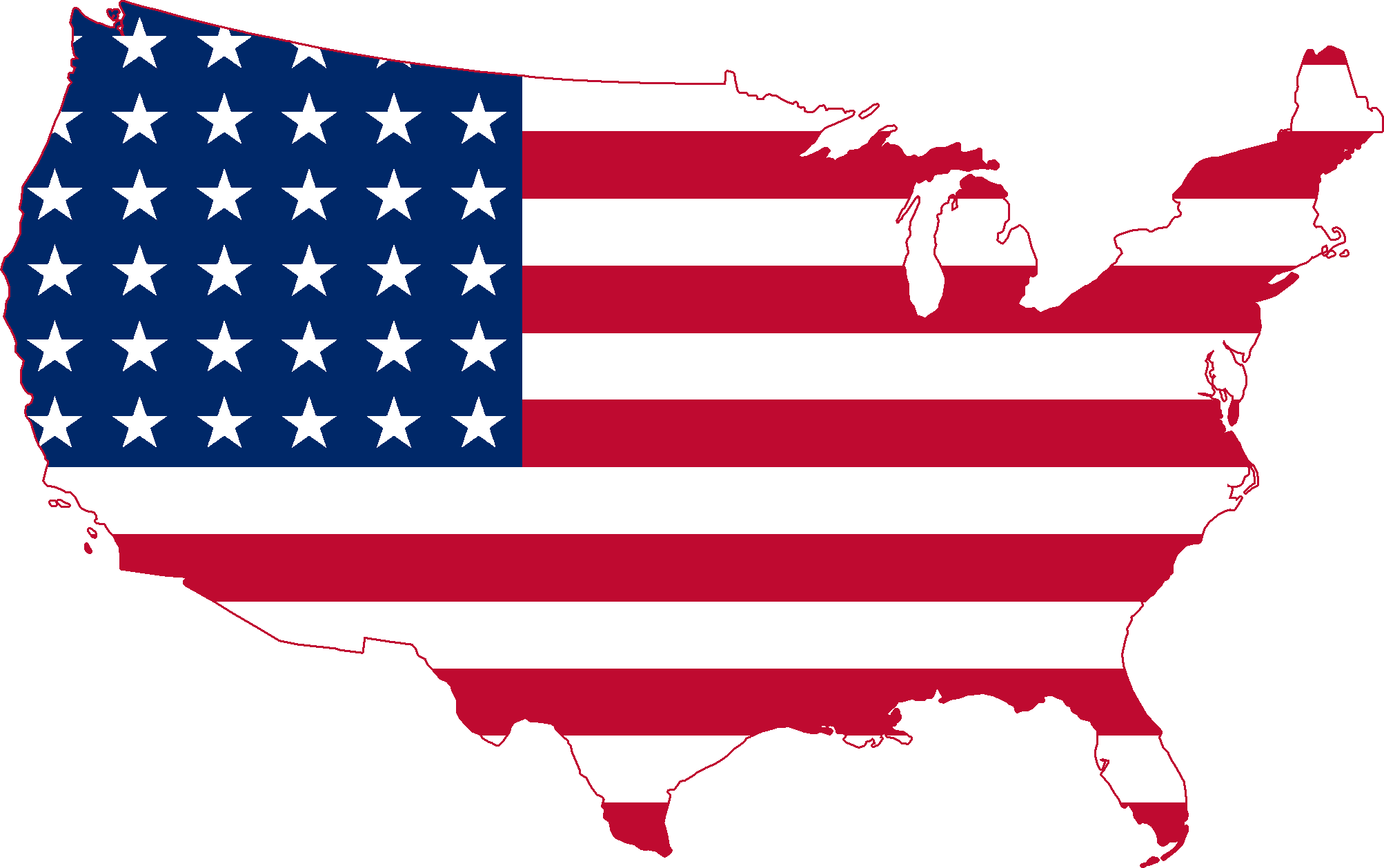 Government Purchasing Resources
Automation Distribution Inc. provides collaborative robots, fluid power and automation components, assemblies and systems to major defense contractors and government agencies as a second- or third-tier supplier and also supply directly to U.S. government agencies as a small business.
Pennsylvania COSTARS ™ Information
Vendor Number: 0000533370
BUSINESS TYPE(s): Procurement Services, Procurement Goods

Contact Information
Toll Free Phone: 1-888-600-3080
Local Phone: 215-997-5595
Email: orders@automationdistribution.com
Website: www.automationdistribution.com

FAQs
What is Automation Distribution Inc.'s DUNS Number?
DUNS # is 607149023

What is Automation Distribution Inc.'s CAGE Code?
Cage Code 4WSA3

What are Automation Distribution Inc.'s supported NAICS codes?
NAICS codes include: 423830, 423840, 425110, 425120, 334419
Does Automation Distribution Inc. accept credit cards?
Yes, we can accommodate e-buy requests and accept Visa, MasterCard, American Express and Discover cards.

A History of Service
What Government agencies has Automation Distribution Inc. served?
Army
Navy
NIH (National Institutes of Health)
NIST (National Institute of Standards & Technology)
USPS (United States Postal Service)
What types of products and services has Automation Distribution Inc. sold to government agencies?
Hydraulic components
Motors
Pneumatic components
Proximity sensors
Terminal Blocks
Vacuum Pumps